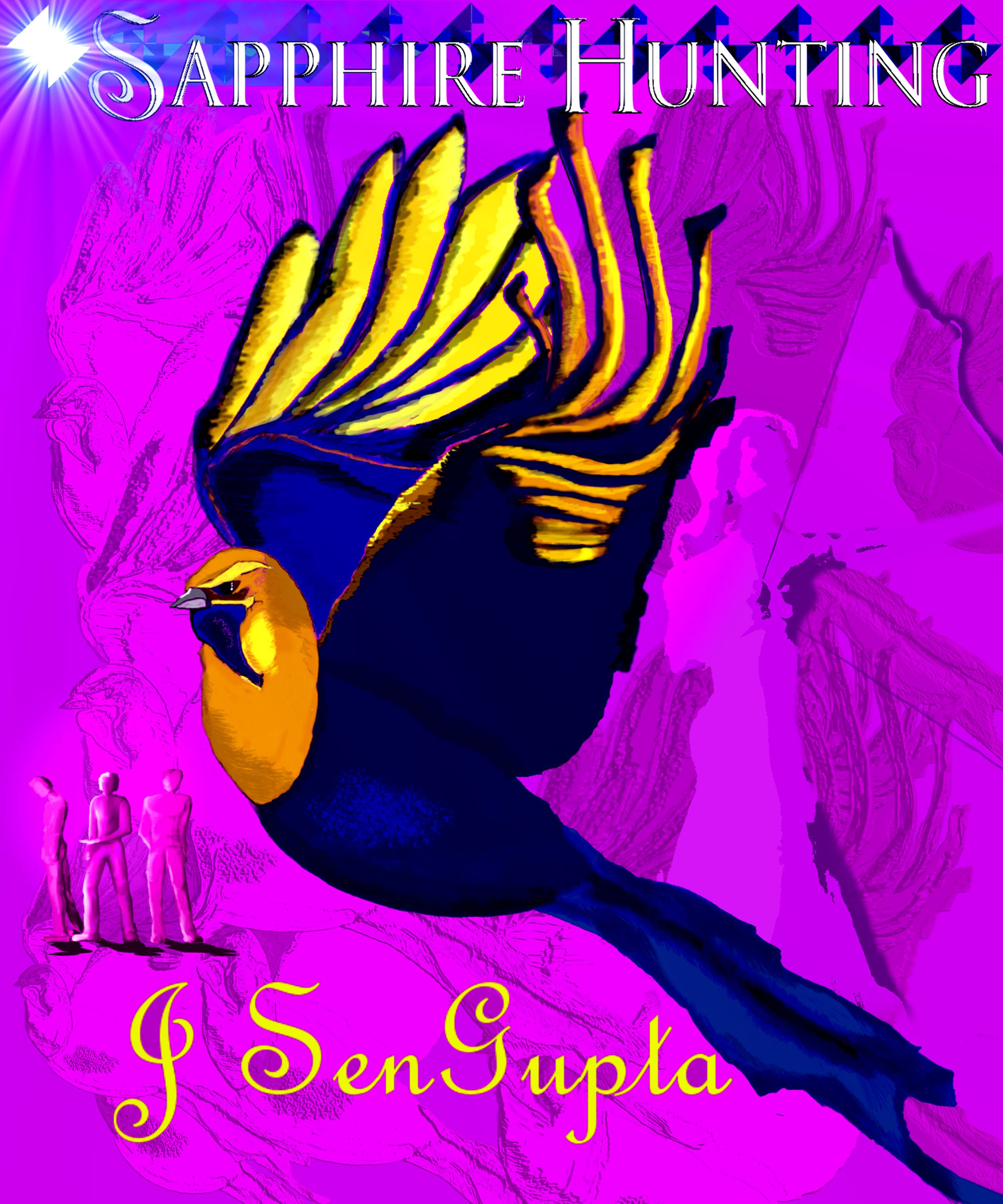 By J. SenGupta
Editions: ebook
Published: October 29th 2011
Genre: YA Fantasy / Adventure
Source: review copy

Shadow figures are stalking the population of an English University town. A Physics student can sense the emotions of others. His two best friends notice he is coming home injured and distracted. He is looking for something. What he has already found is magic that connects this world to a sister-planet, and people who can help him.
~ Goodreads
Bomy's Flutter:

didn't work out
Here I am again talking about fantasy / adventure, only this time the scenario didn't really affect my reading experience as much.
Honestly, and you know I don't like to point these things out, I felt this needed some editing, content and all. I got to about 10% into the read thinking editing is in order, not necessarily big issues but one here, an awkward phrasing there, some over-explanation-like description at times or not a clear sense of leaving one scene and entering another. I didn't get a real sense of direction and by large young adult works give you that clear sense of direction from page three if not page one.
The packaging wasn't appealing at all, if I didn't have this on my TBR list I wouldn't have read it. The story might have been a good idea, but I didn't get to see it really or guess at what it would be about, it just didn't work out at all.
–
Latest posts by The_Butterfly_Livia
(see all)